Private lessons are a great way to jump-start your swim goals! We offer private lessons for children through adults set to your skill level. Classes are 30 minutes. During the first lesson, your instructor will meet with you to discuss your goals and give an initial evaluation. For each weekly scheduled class, you will receive verbal feedback. Written quarterly feedback will be given on our Student Portal.

If you have have special needs or strong fear and you're interested in enrolling, please give us a call! We'll work with you to make sure you're matched with the best possible instructor!
My son LOVES his lessons with Ms. Tori! He has learned so much and I am so comfortable taking him to our pool knowing he knows how to be safe in the water. He's had so much fun.

Jacinda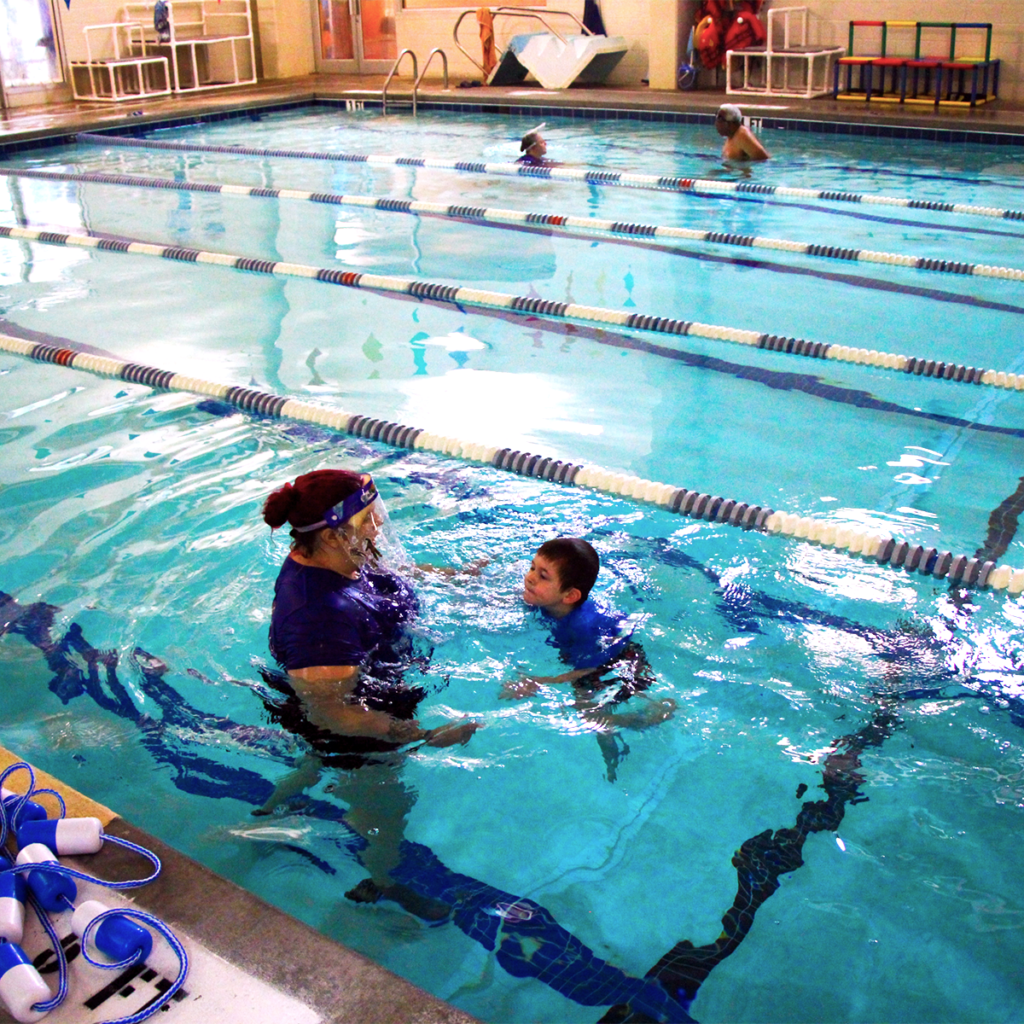 Options
Each options includes 1 session per week. You can enroll for more than one class per week if you'd like.
Private 1 on 1 lesson for $230 per month.
Semi-private 1 on 2 lesson for $155 (per student) per month. These are great for siblings close in age and ability!
POD 1 on 4 lesson for $145 (per student) per month. These are great for parent groups wanting to keep their kids within their own 'bubble' or contained social circle.
Tuition
$40 annual facility fee (APR) per student is due January 1 of each year or upon enrollment. Multiple-student homes are capped at $60. We will pro-rate the APR for students joining in the second half of the year.
A 2-month commitment for a new family is required.
A 30 day written notice is due before canceling lessons.
Make-ups: for private lessons, we offer 1 make up per quarter.
Substitutes: If your instructor is gone on holiday or for an illness, we will provide another private instructor and update them on your progress and goals.
Interested in scholarships? Learn about our partnership with the Central North Carolina Swim Foundation and what they offer.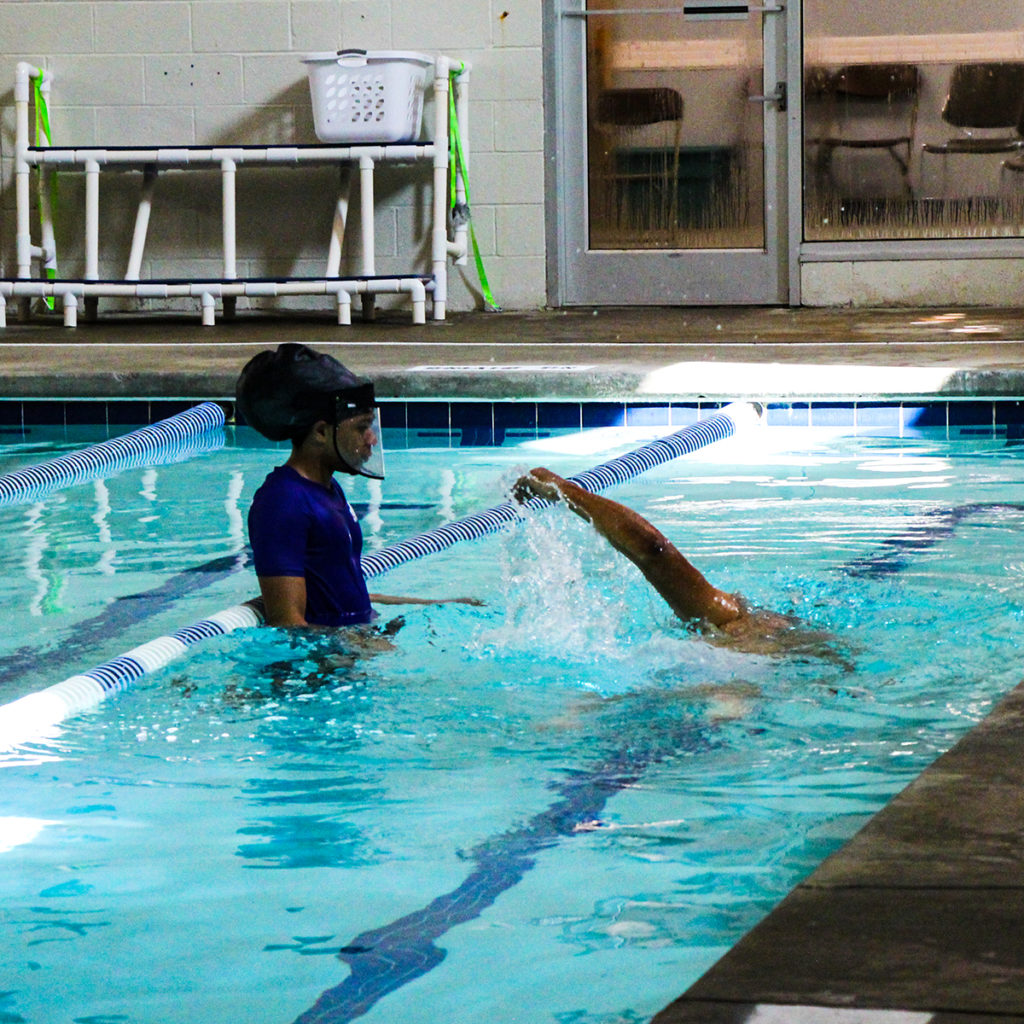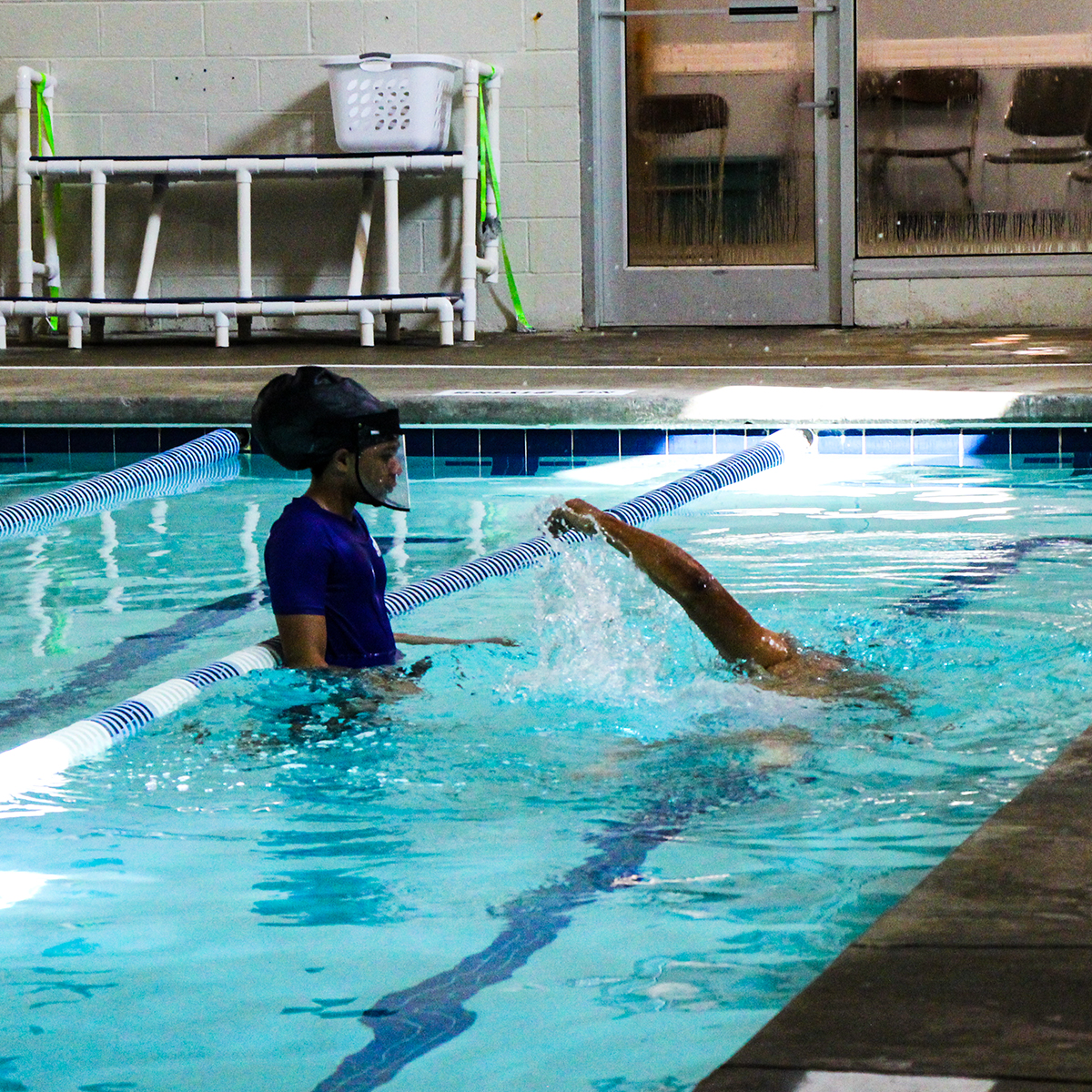 To Register
Our private classes are custom made and built to fit your need! Contact us to set up your private lesson.
If you do see an open time slot that fits your needs, register below using the "Register" button on the left.
Contact Us! ➤
Current Lessons
Below are our current private swim lesson time slots. Because we build these around your schedule and needs, all our available times are not shown. If you do see a time open that works for you, you can register here. Otherwise, we'll create one for you!
Monday
Tuesday
Wednesday
Thursday
Friday
Saturday