Oak City Swim School offers many different options for your family's aquatic needs. Our indoor heated pool is open year-round for our swim lessons and teams. The pool is 25 yards long, starting at 3 ft and ending at 12 ft. We keep our pool at 88 degrees to keep everyone comfortable as they learn to swim!
What I love the most about the swim class: it was about water safety from the very first second. I must admit that I never have thought that there are additional skills you can actually learn besides swimming to be safe around bodies of water.

Ruza N.
Our Programs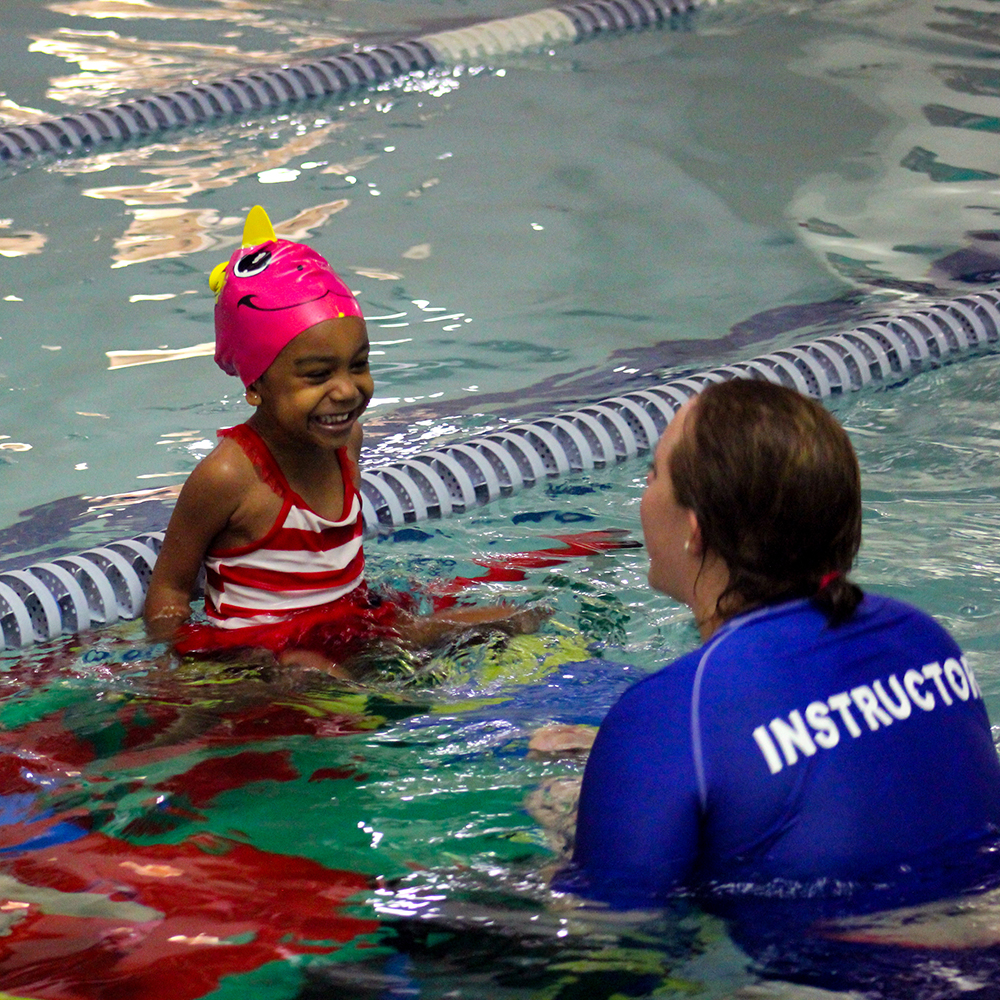 Group Lessons
4 to 1 student to instructor ratios
Water Safety focused
30 minute classes
Our group lessons are offered from 6 months all the way through adulthood. For each age group, a variety of skills and levels are offered to help those getting comfortable in the water to those wanting to perfect strokes for a swim team.
Group Lessons
Private Lessons
1 to 1 or 2 to 1 student to instructor ratios
Tailored to your goals
Weekly talks with instructor
30 minutes
Our private lessons are a great way to get the time slot you want and the attention you need. We can tailor the lessons to achieve the goals you have at any age and ability!
Private Lessons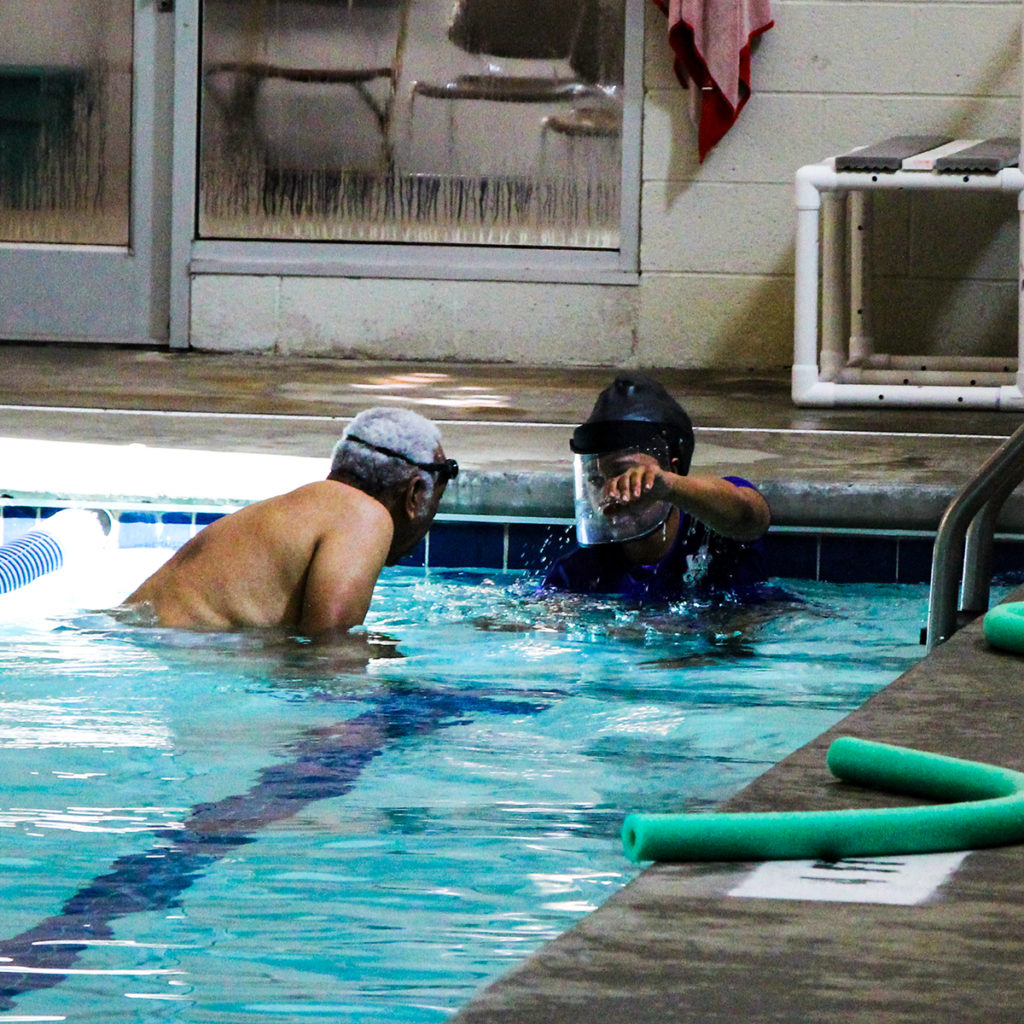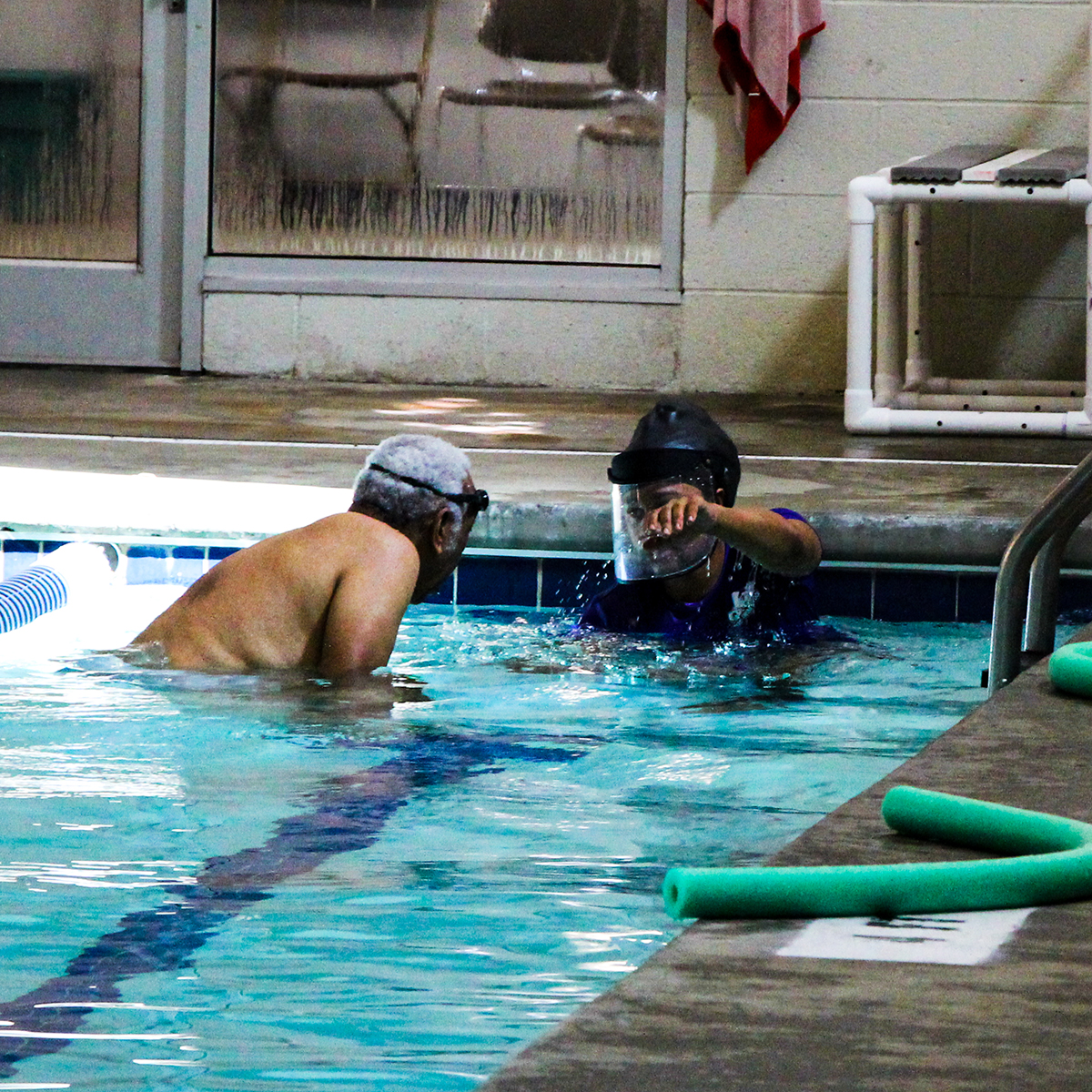 Adult Classes
4 to 1 student to instructor ratios
Different levels based on skillset and water comfort
30 minute classes
Our adult lessons are structured the same as our group lessons, they're just for adults! We understand that are adults learn differently from children and can have a background of water experiences to overcome! We're here to help!
Adult Classes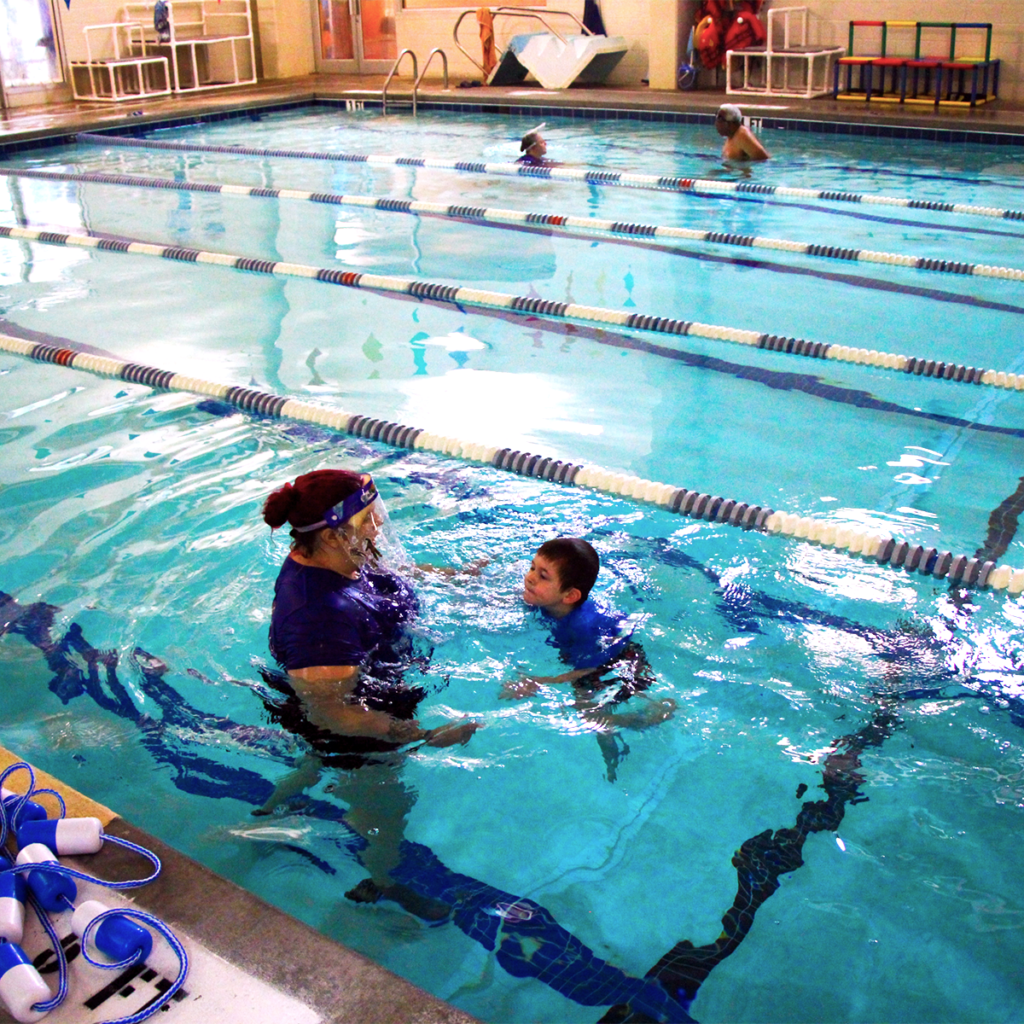 Special Needs
Focused on your needs
30 minute classes
Experience working with severe fears
Experience working with special needs students
Everyone should be able to learn water safety skills and work on becoming better swimmers! We're here to help you get in the water and if needed, several of our instructors are trained in working with different special needs.
Special Needs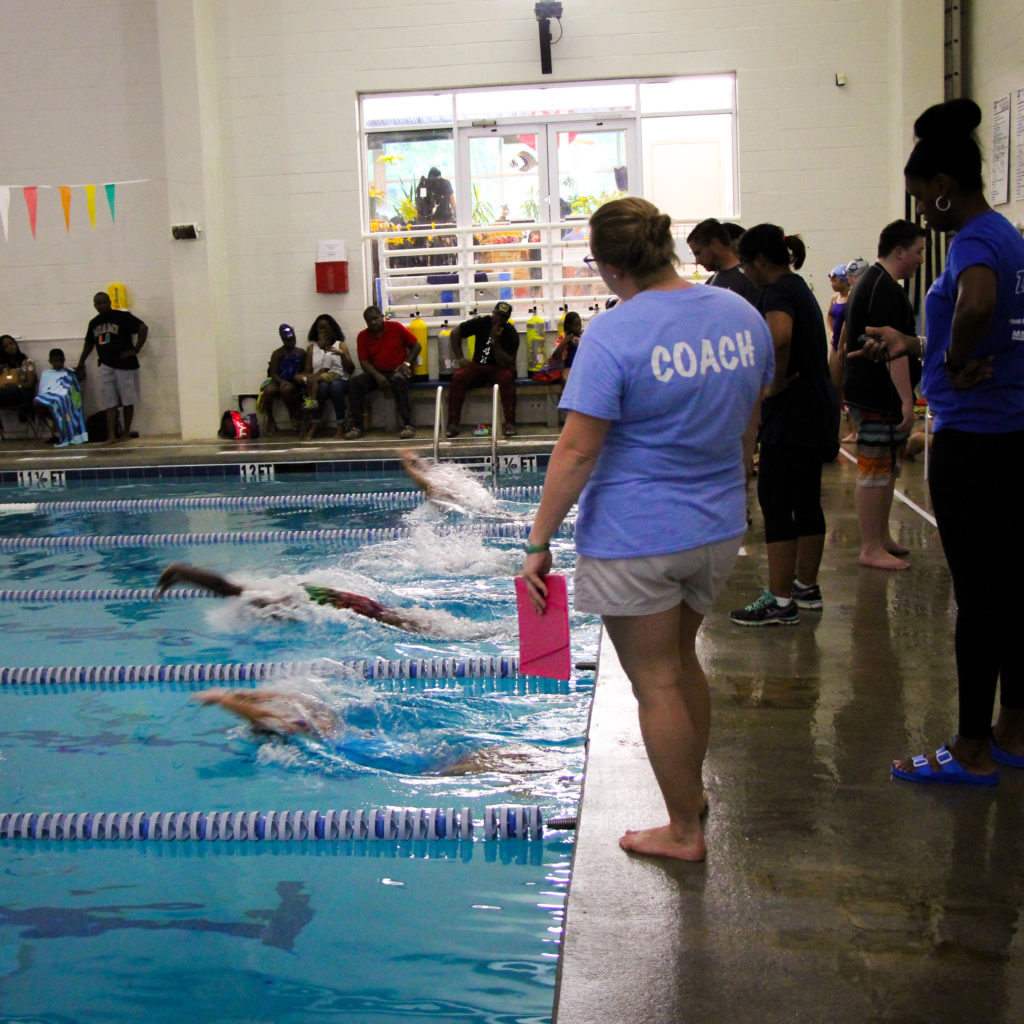 Otter Swim Team
Several practices a week
Monthly in-house swim meets
Levels split to match abilities
Our swim team is split into two types, recreational and competition, then further split into levels of ability. This way children and teens can practice and be trained at a level appropriate to them. Our swim team is a great stepping stone into high school and year-round competitive teams.
Swim Team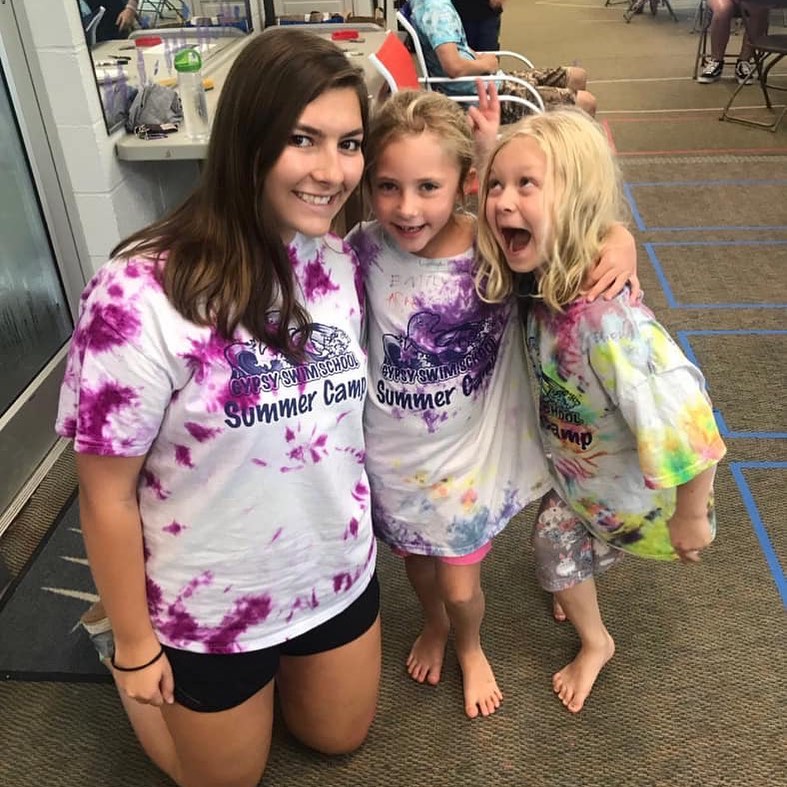 Summer Camp
8 hours, 5 days a week
Themed weeks with activities
Water safety focused swim lessons
Outdoor playtime
Our swim camps are a great way to wear out your active children! With two swim lessons, outdoor fun, art, and many more activities, each day is filled with fun!
Summer Camp
Lap Swimming
We offer lap swimming weekday afternoons and weekends to adults 18 years and older. You can either pay at the door or buy a punch pass. If you are coming during the weekends, we always suggest calling ahead since SCUBA lessons can get busy!