In support of our swim families, we are offering Remote Learning Camps this year. We are able to offer either an AM or PM session, or both if you need all-day care. Our camps will be kept to safer limited enrollment, between 10 and 20 campers, and campers are split into smaller groups.
Options
Half Day: 5 Hours for $140/week
AM Option: 7:30am – 12:30pm
PM Option: 12:30pm – 5:30pm
Full Day: 10 Hours for $275/week
Full Day: 7:30am – 5:30pm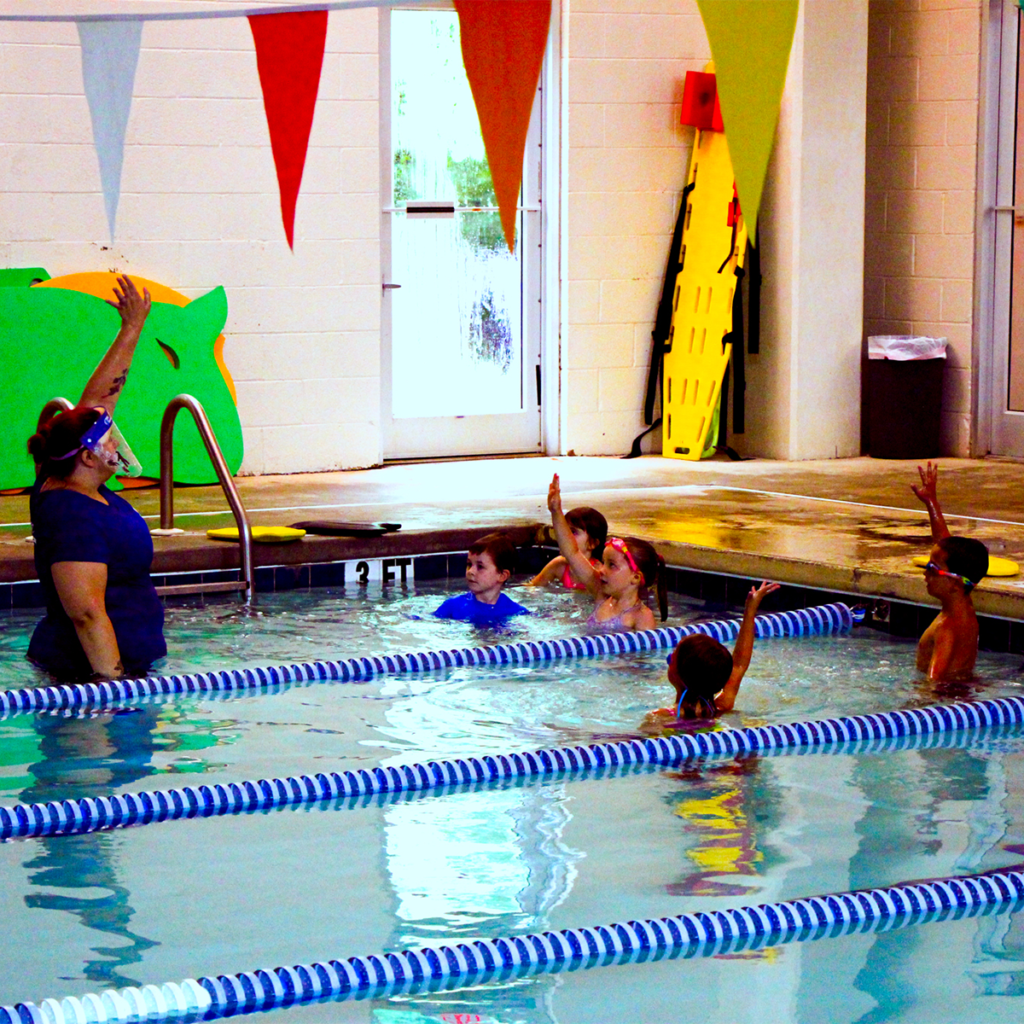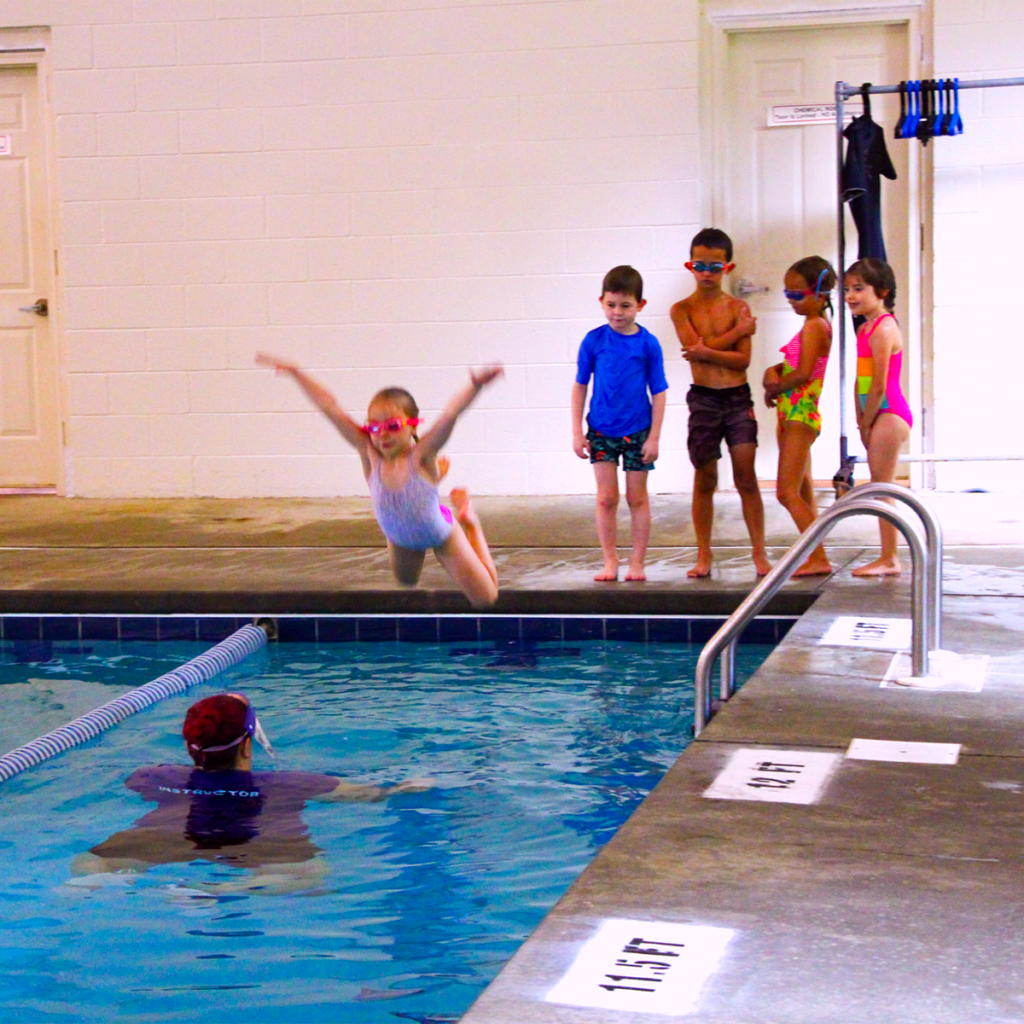 Information
$50 Deposit (per session) will be collected upon registration and is non-refundable
5 student groups campers will be kept in smaller groups when not in free swim
Tuition due Fridays before the swim camp your enrolled in
Counselor-Parent Resource Guide will be due before camp begins on Monday if students are expected to log into any school work
Interested in scholarships? Learn about our partnership with the Central North Carolina Swim Foundation and what they offer.
What we provide per session
Daily group swim lessons
Free time in pool
Quiet study time
WIFI internet access for classwork
Technical help for students
Problem solving help, including support to stay on task, instruction clarification, or resource identification
Basic school supplies: pencils, crayons, makers, lined paper, construction paper, scissors, etc
Alternate activities for students not working on school work
Healthy snacks provided
Face coverings when out of water
Camper Checklist
School work to-do list
School items: Assignments, computer, log in information
Favorite book
Swim gear: towels, swimsuit, goggles
Reusable water bottle
AM only: Lunch
Counselor-Parent Resource Guide
To aid our counselors in helping our campers, we ask that guardians provide any useful information that might be needed. For example, URLs or classroom portals, passwords, or steps to log into systems.
Submit Info
To Register
Find a week you want below and click the "Register" button to join! The weeks are listed AM first, then PM. Register for both if you want an all-day camp!
Winter Camps