Part-time, year-round position, evenings, and occasional Saturday afternoon.
We are looking for an outgoing swim coach who LOVES swimming and coaching children ages 4 thru 16. The ideal candidate will have experience coaching/teaching swim lessons, the ability to commit to improving swimmers' abilities, developing a love of the sport, and enthusiasm for a teamwork environment. A competitive swim experience is a plus.
We are hiring for two spots to begin no later than May 2021.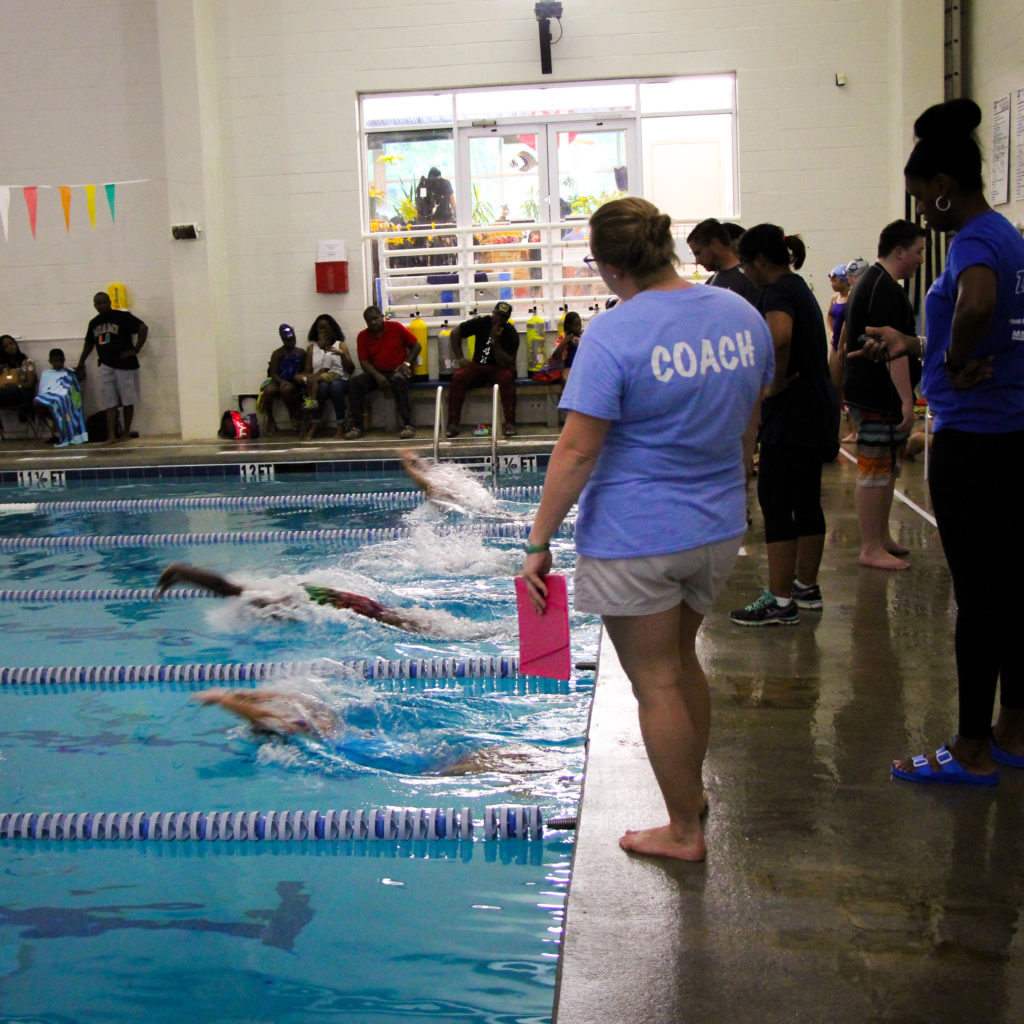 Apply Now