Thank you to everyone who has helped us plan our opening and program offerings to meet our community need!
With the prospect of students remaining home for part of, or all of next year, we're looking to expand our camp offerings! We are in the early stages of planning some fall day-camp options for our students. We would love to have your feedback as we continue to plan!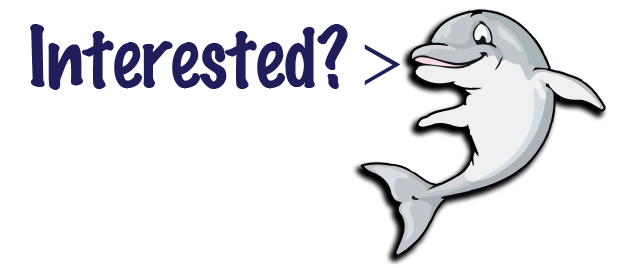 If you, or someone you know, would be interested in enrolling your children for camps this fall, please answer the questions below. Thank you!
---